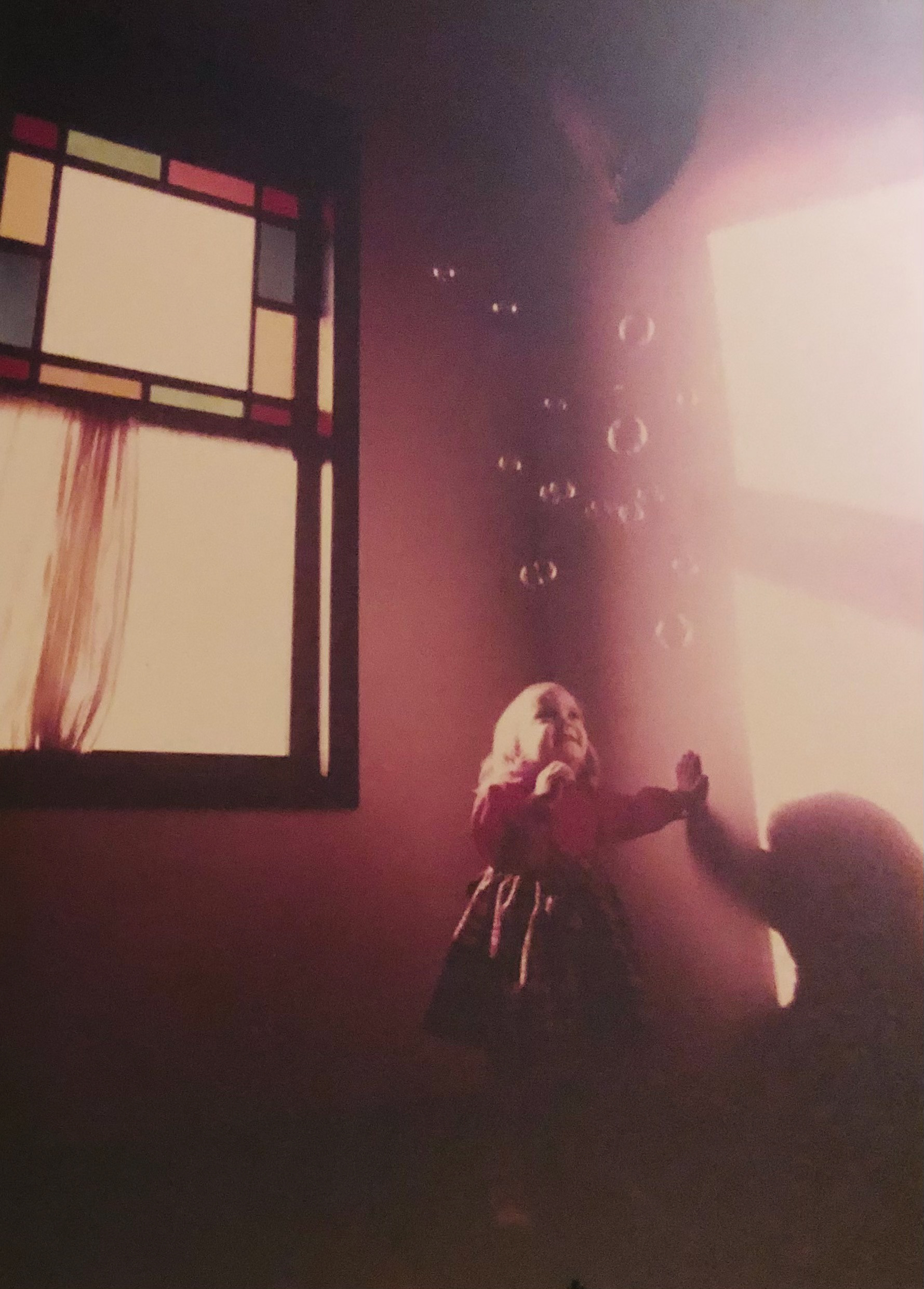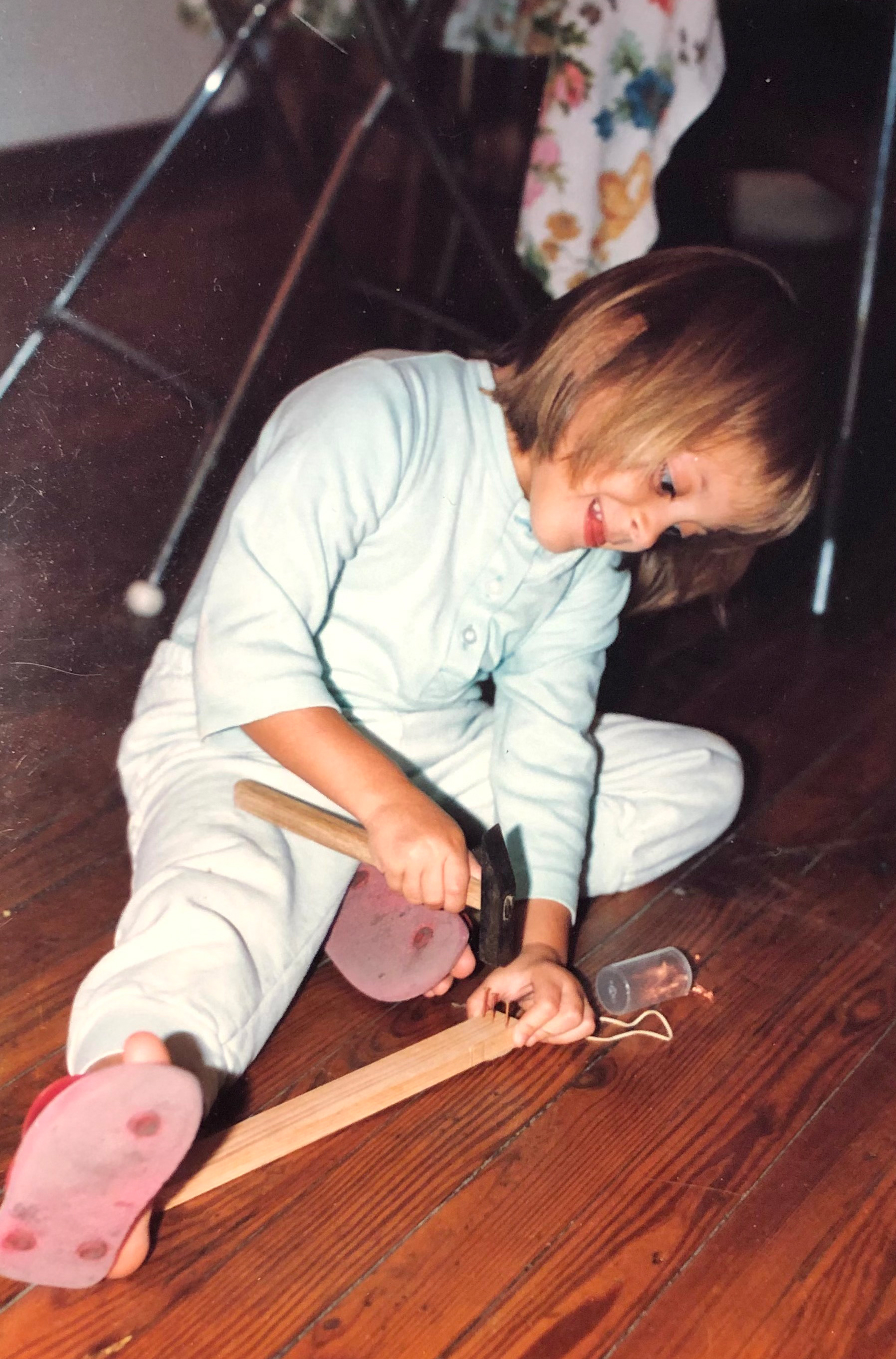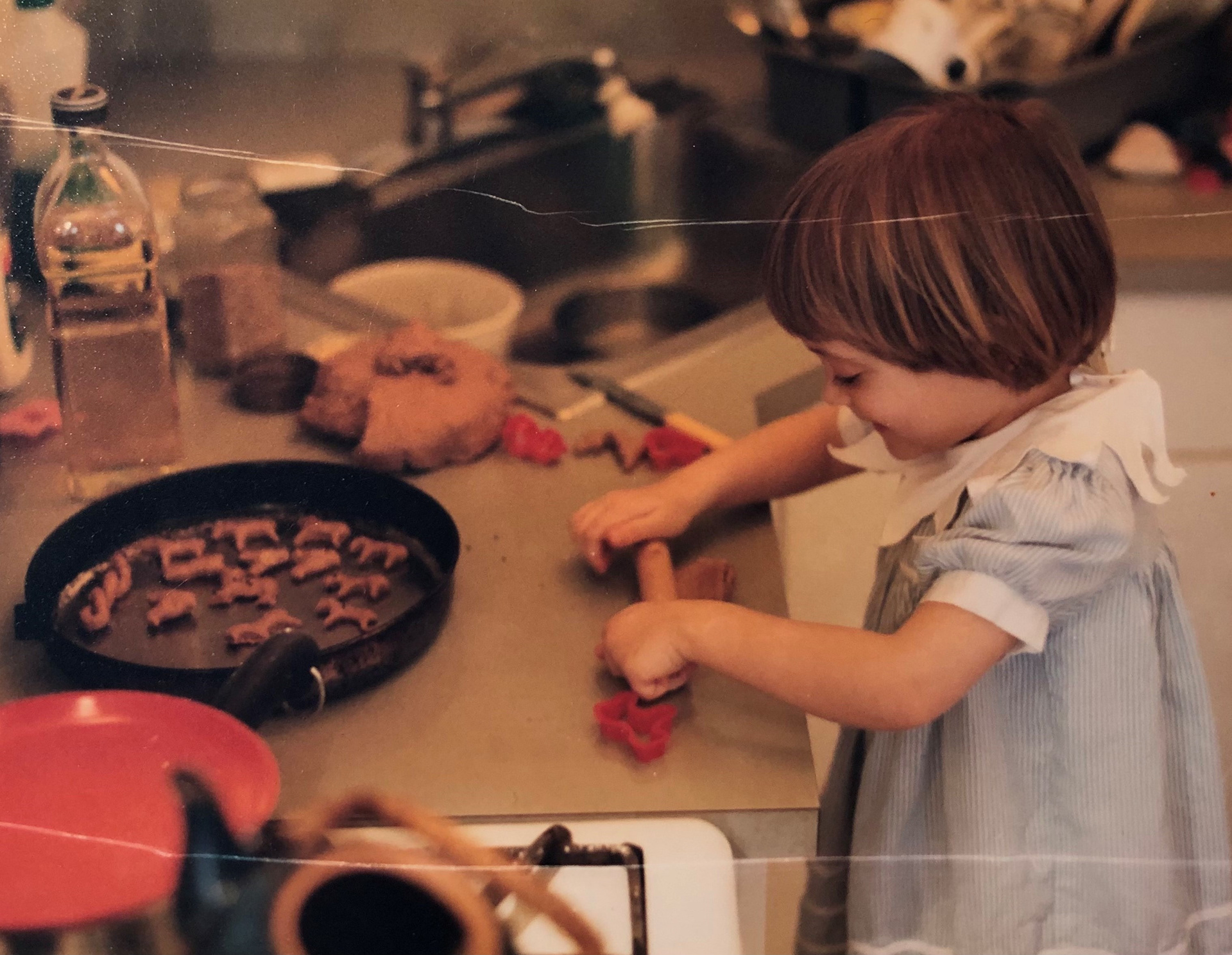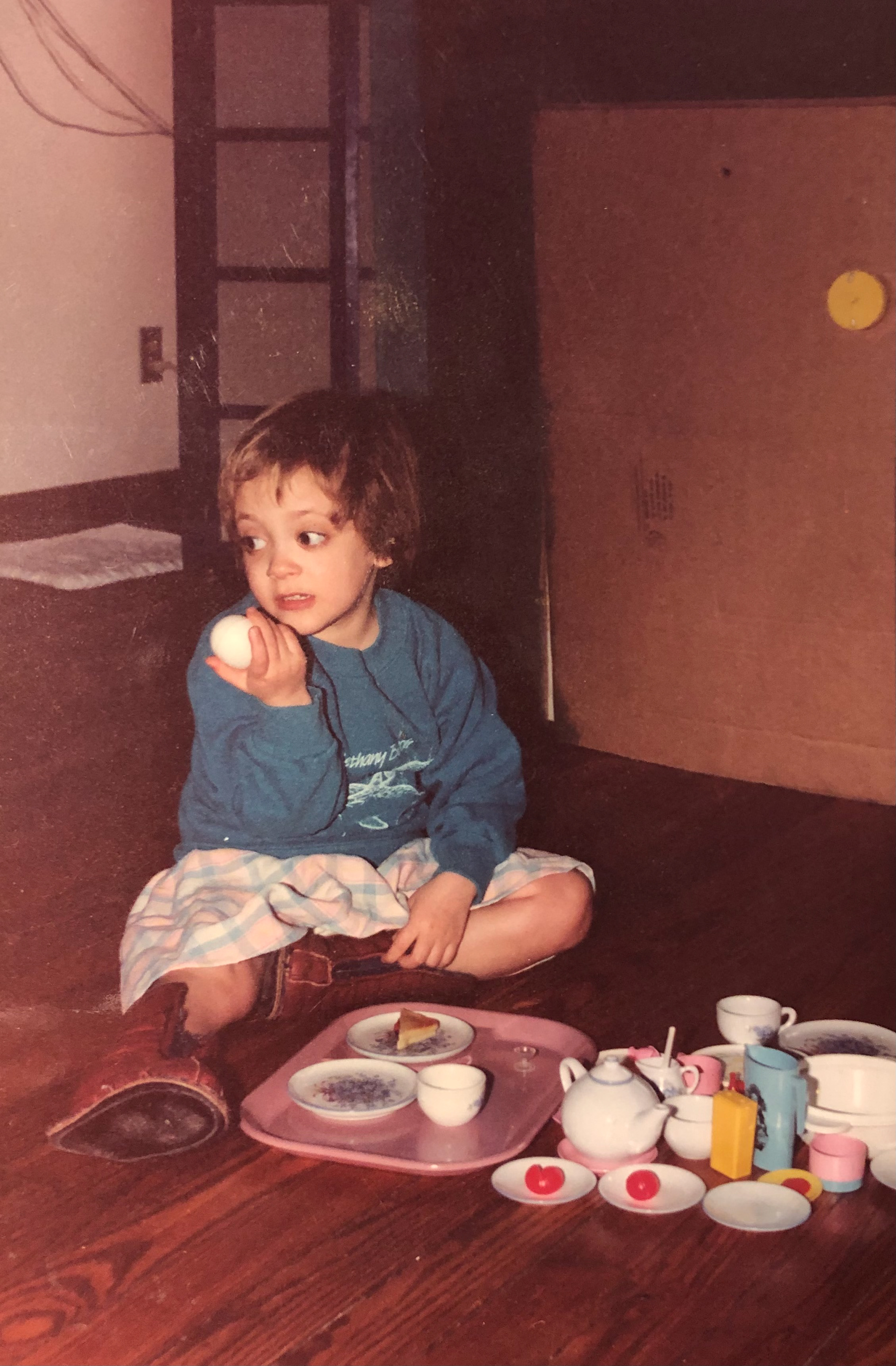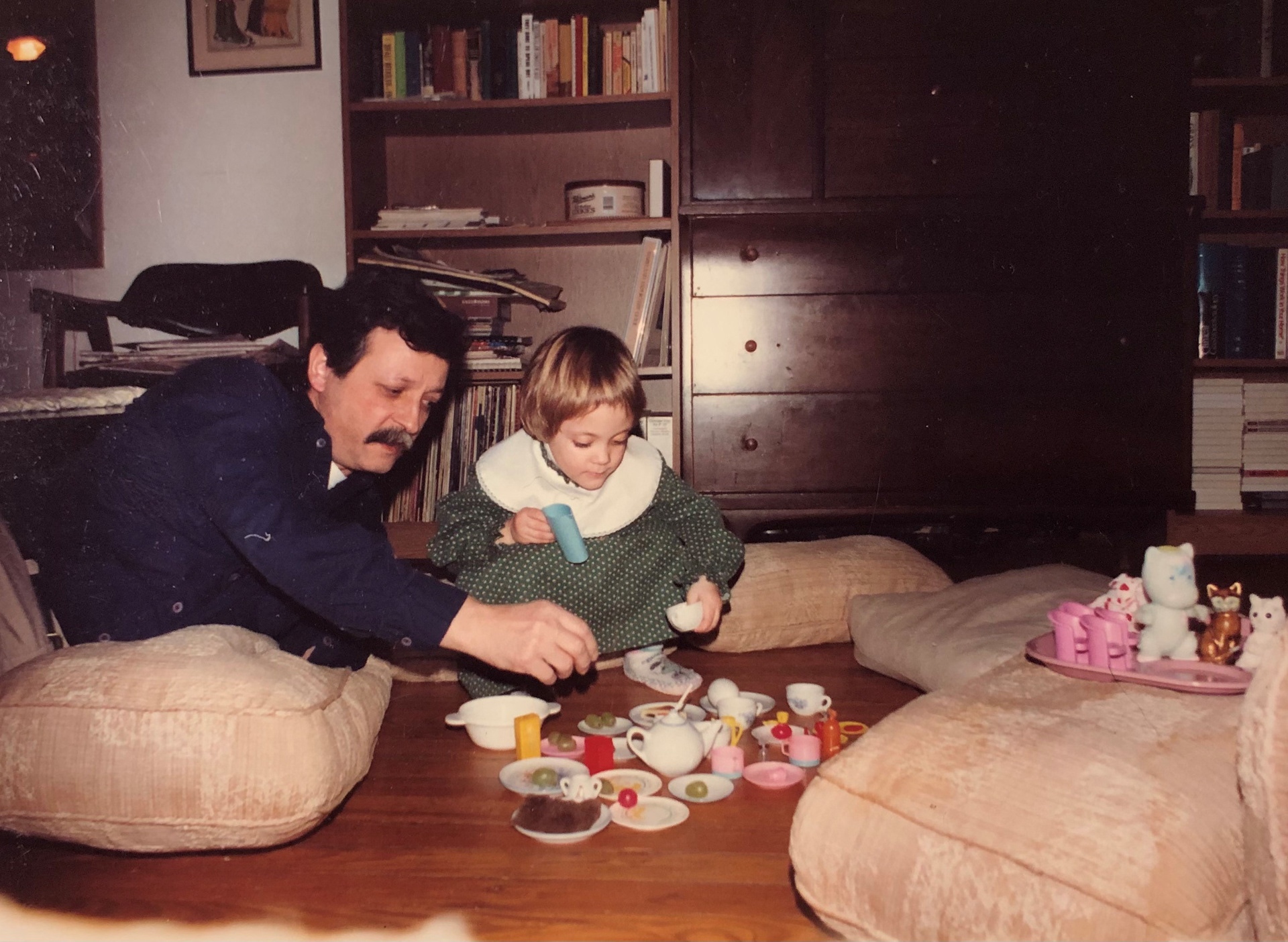 I've lived in Baltimore city pretty much my whole life except for a couple summers when I lived in Chile with my now husband, and a couple of years in Canada where I finished my BFA at NSCAD University. I studied photography there: darkroom, digital, and pretty much everything in between.
For as long as I can remember, I have worked with my hands. My dad was the most handy and creative person I've ever met, and I grew up watching him work in his upholstery shop. He could fix or make anything and nothing went to waste in his shop. He taught me how to sew, cook, use tools, and always nurtured my imagination. Now his shop has become my workspace where I have a pottery studio, bookbinding and woodworking areas, a photo studio, and, of course, an upholstery setup which I am teaching myself just as my father did.
When I'm not making pretty things in the shop, I'm cooking yummy Turkish food, hanging with Rodrigo and our cats, or exploring Baltimore and beyond!