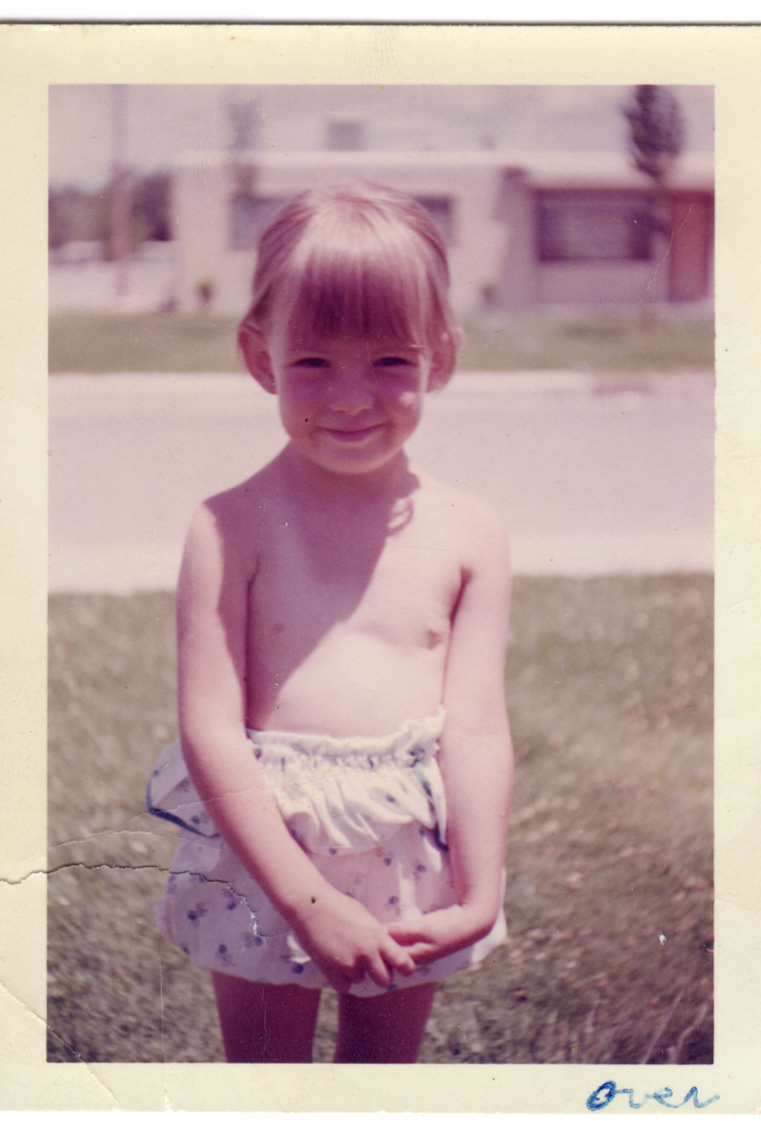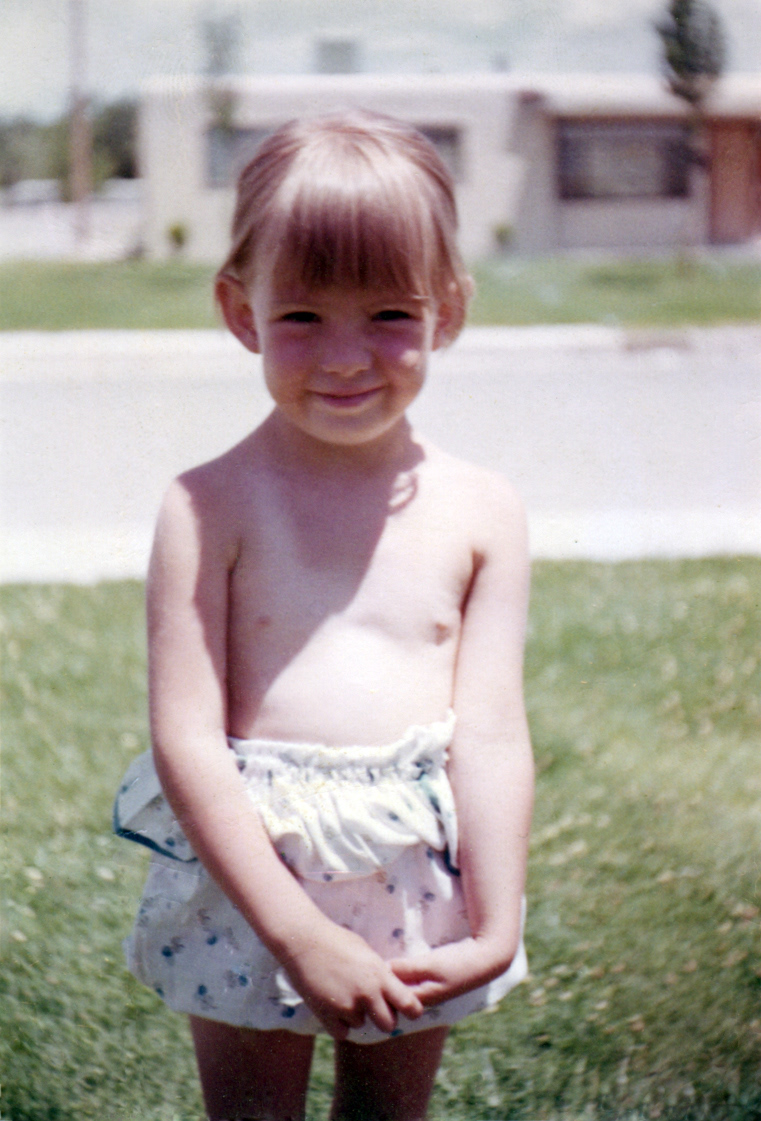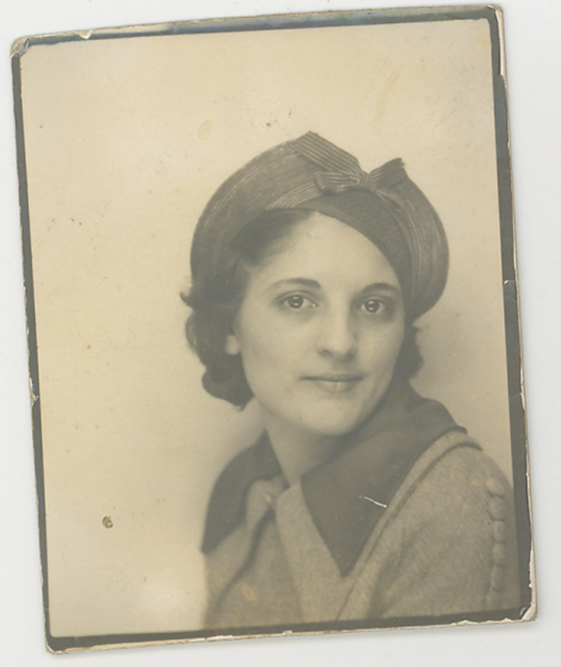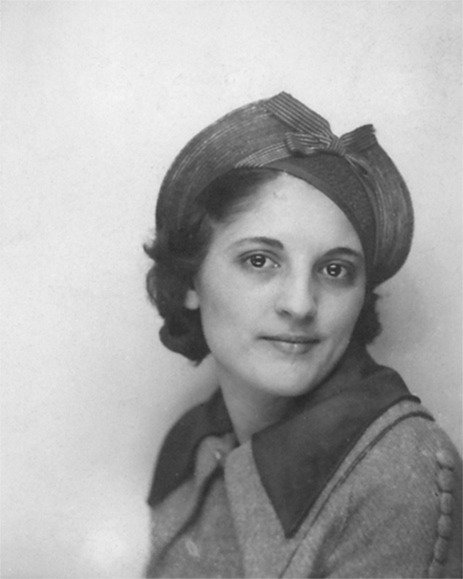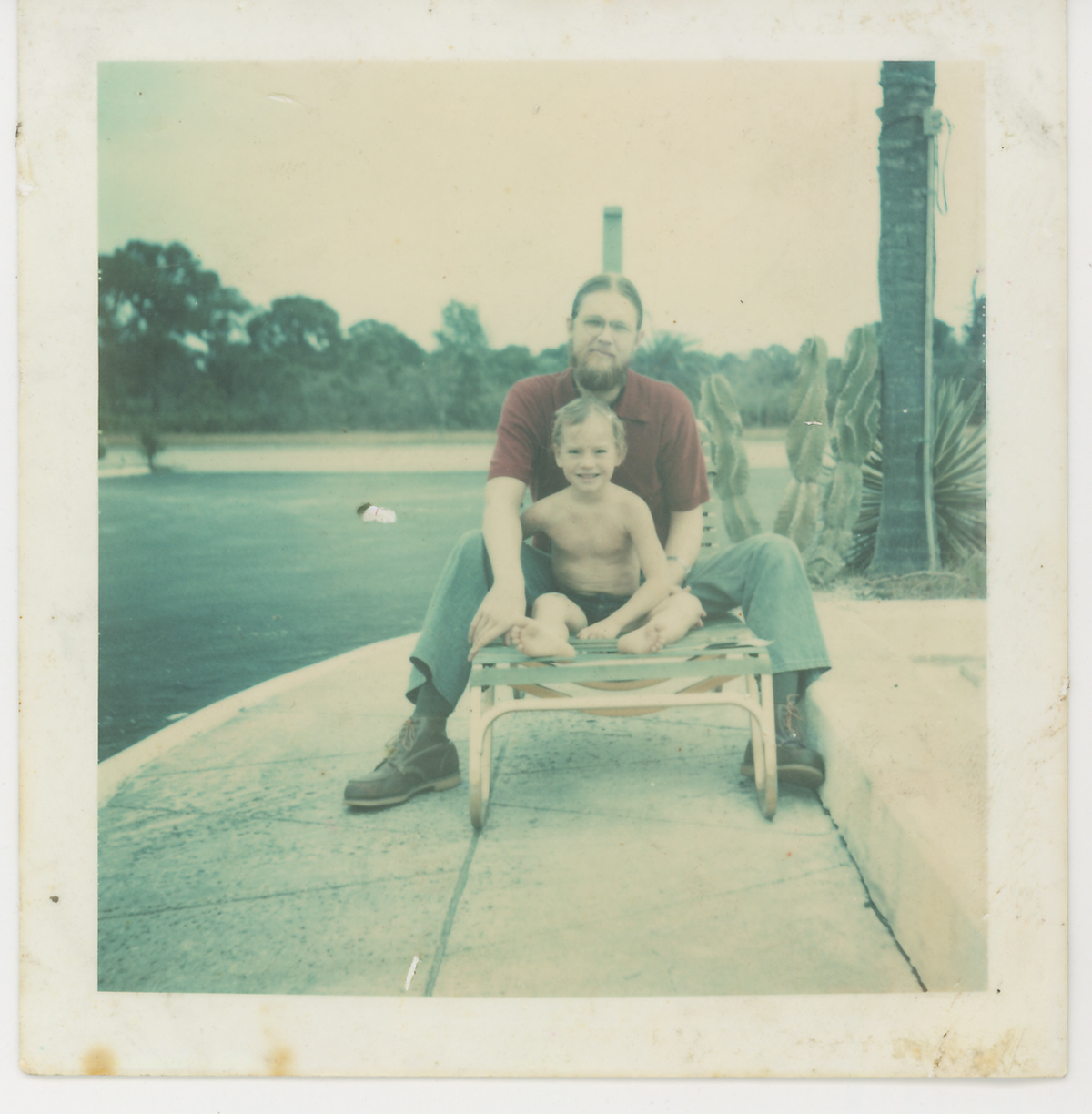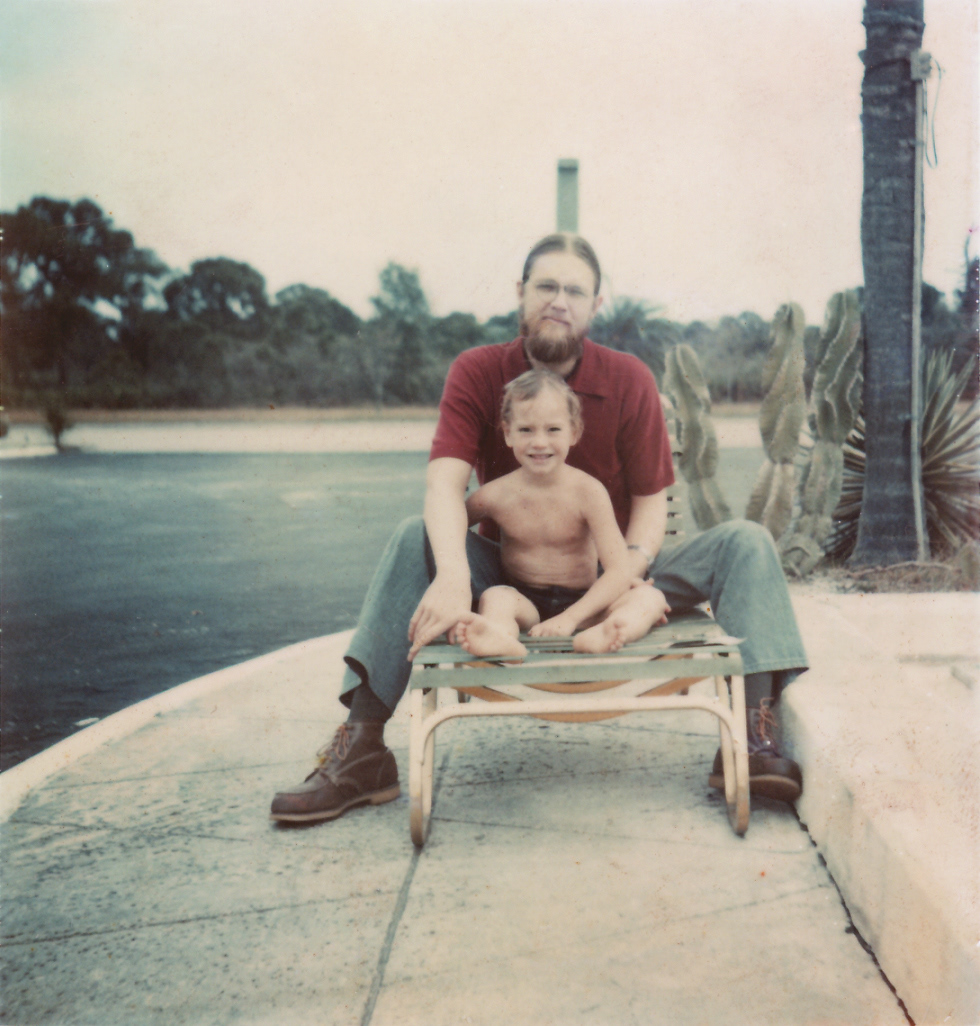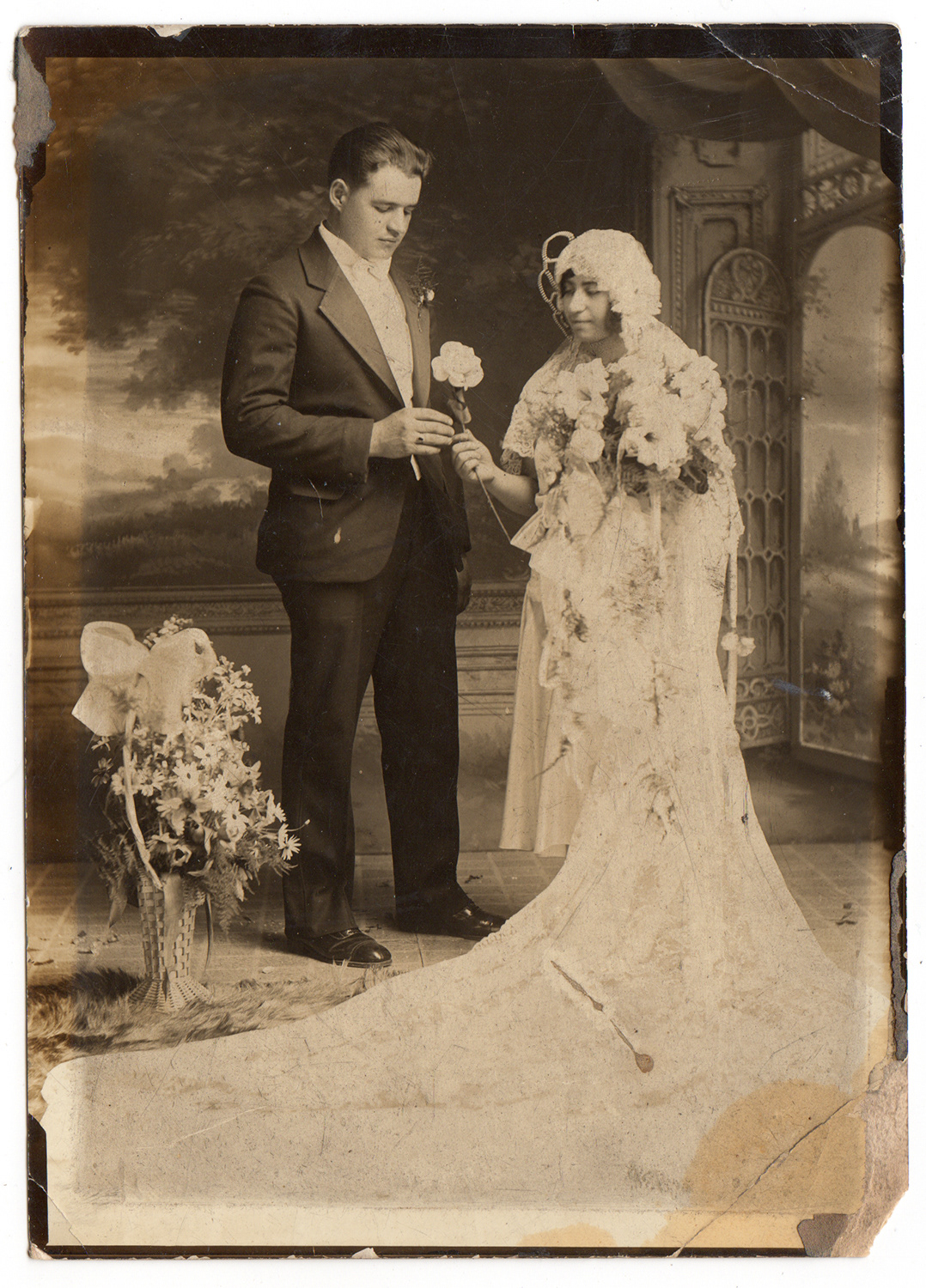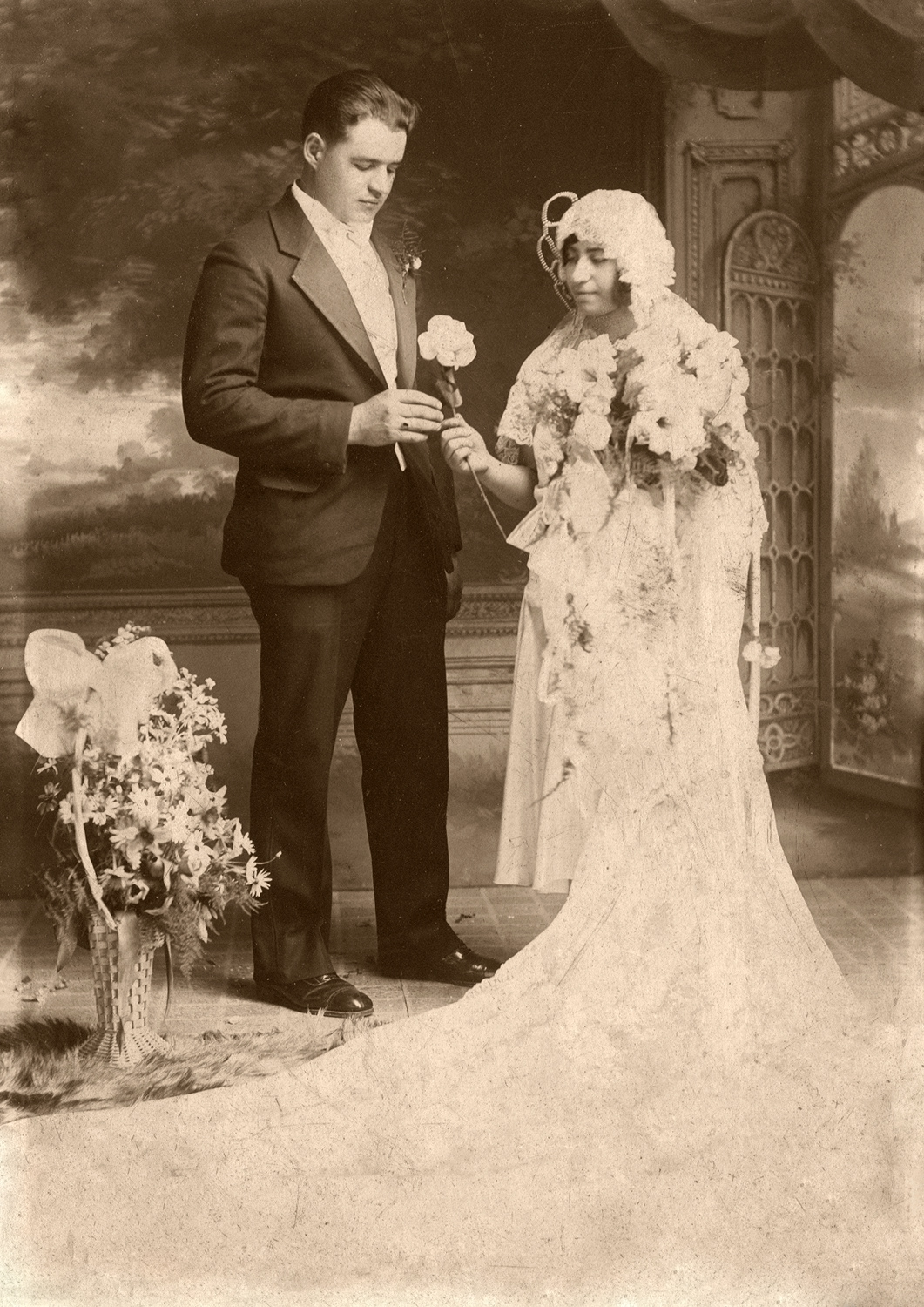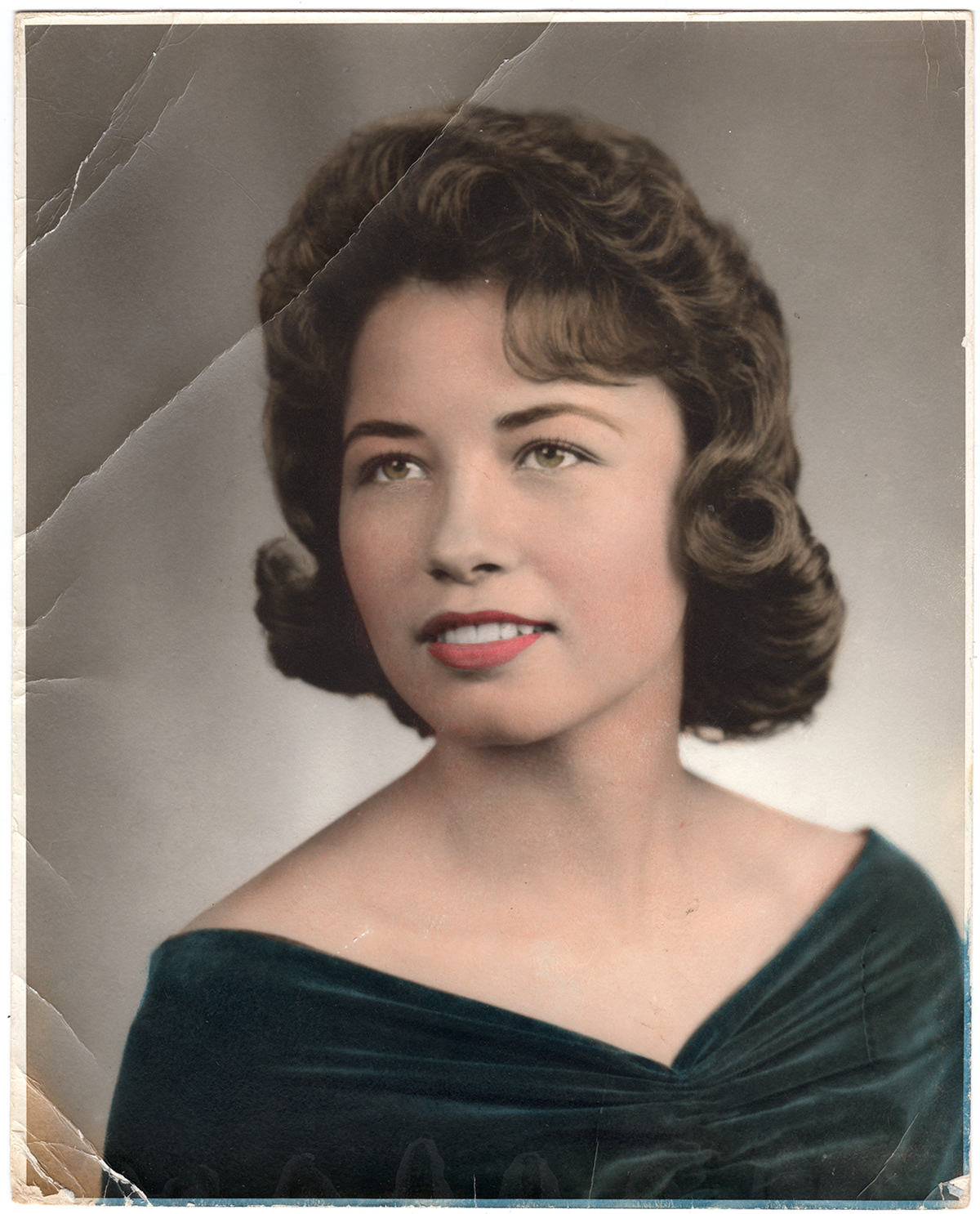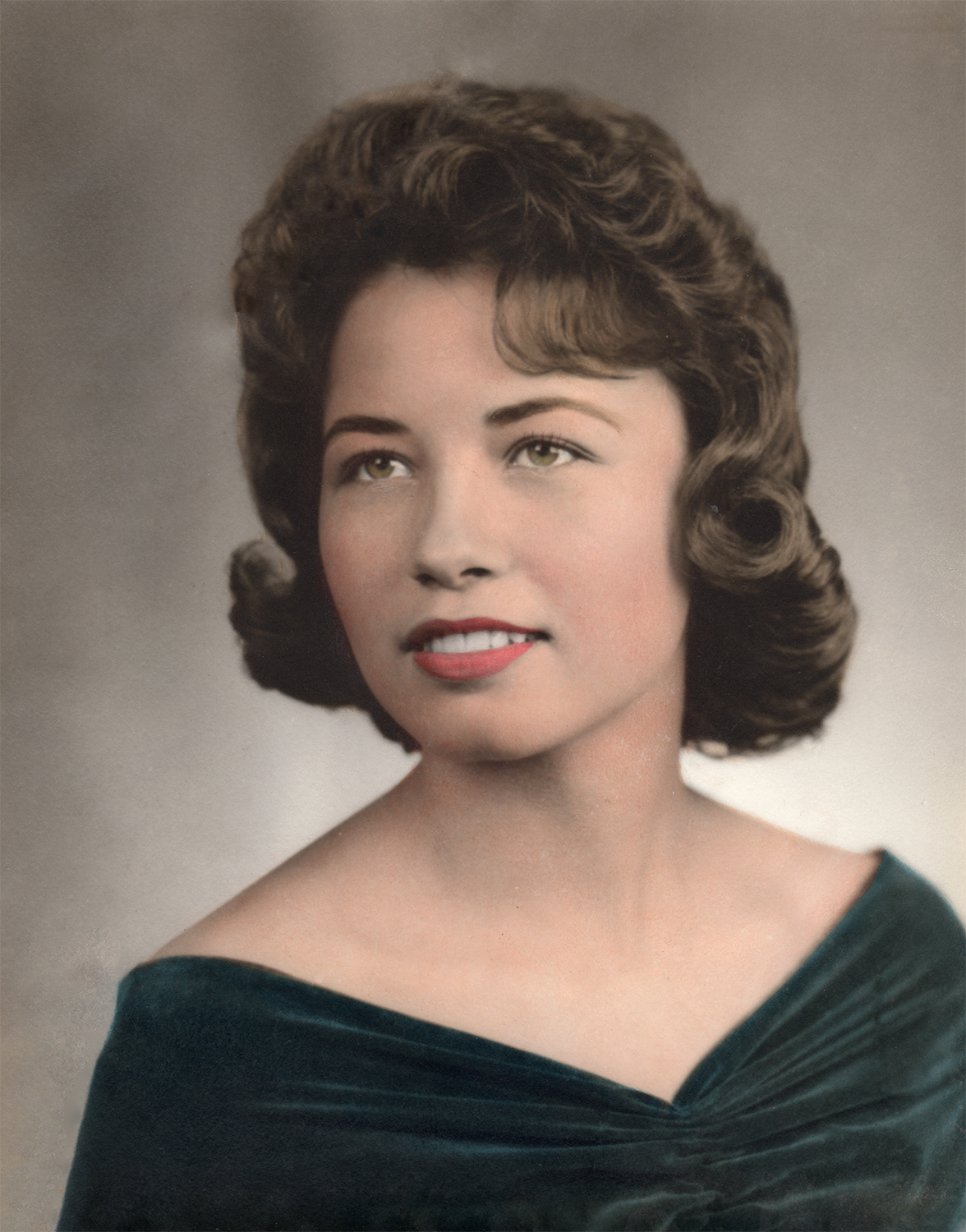 Print/Slide Scanning + Restoration
These are some before and after examples of old photographic prints and slides which I scanned in high resolution and cleaned up.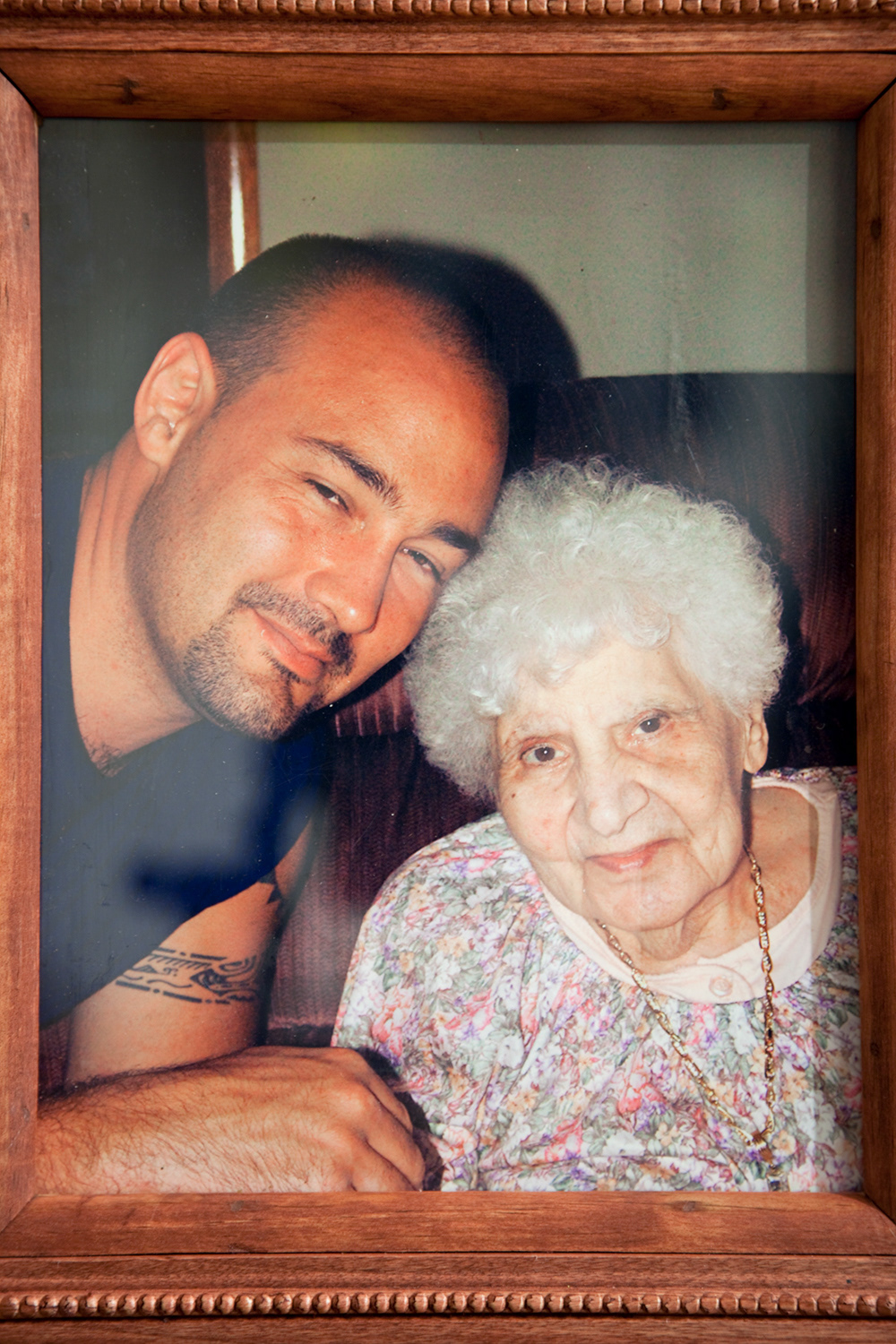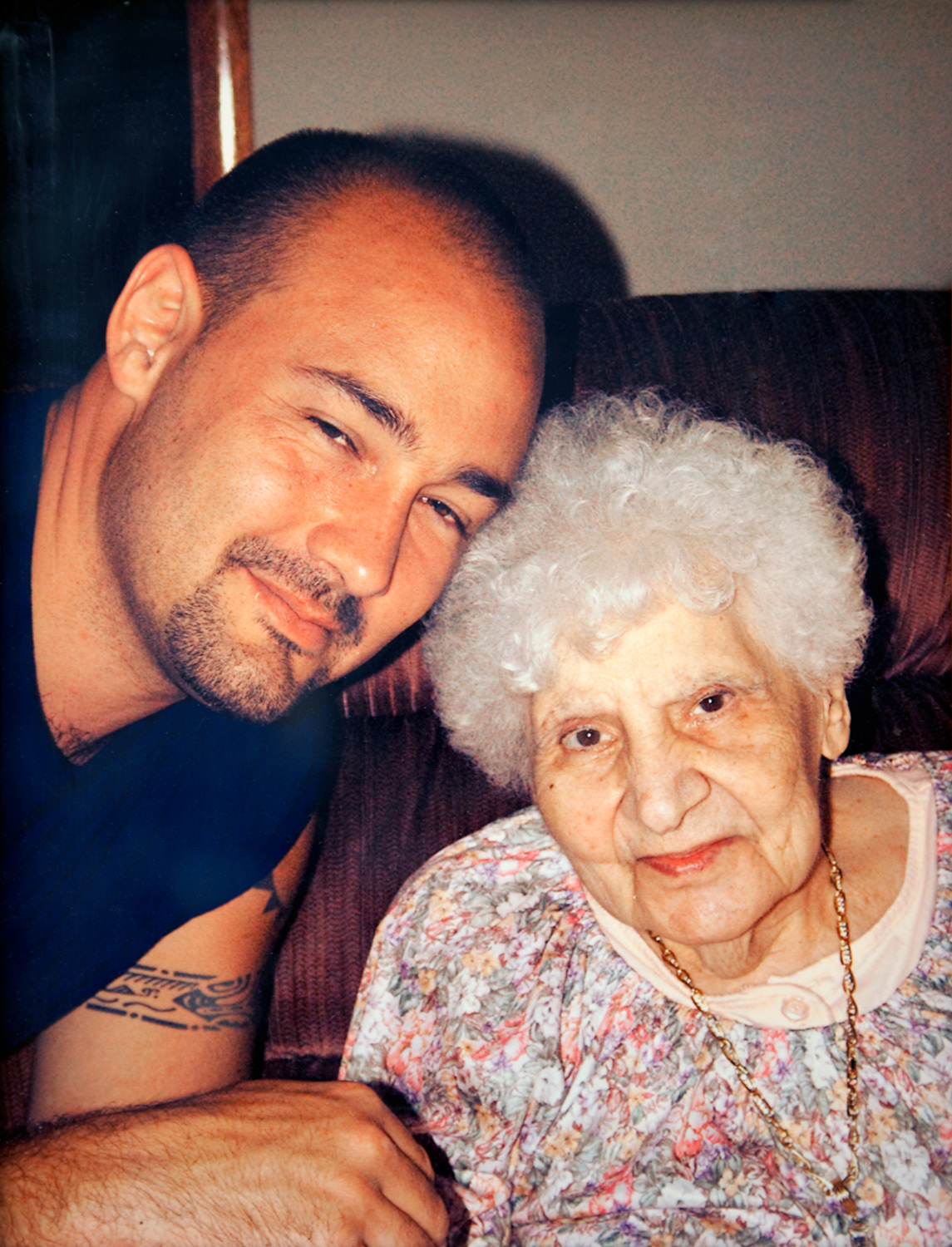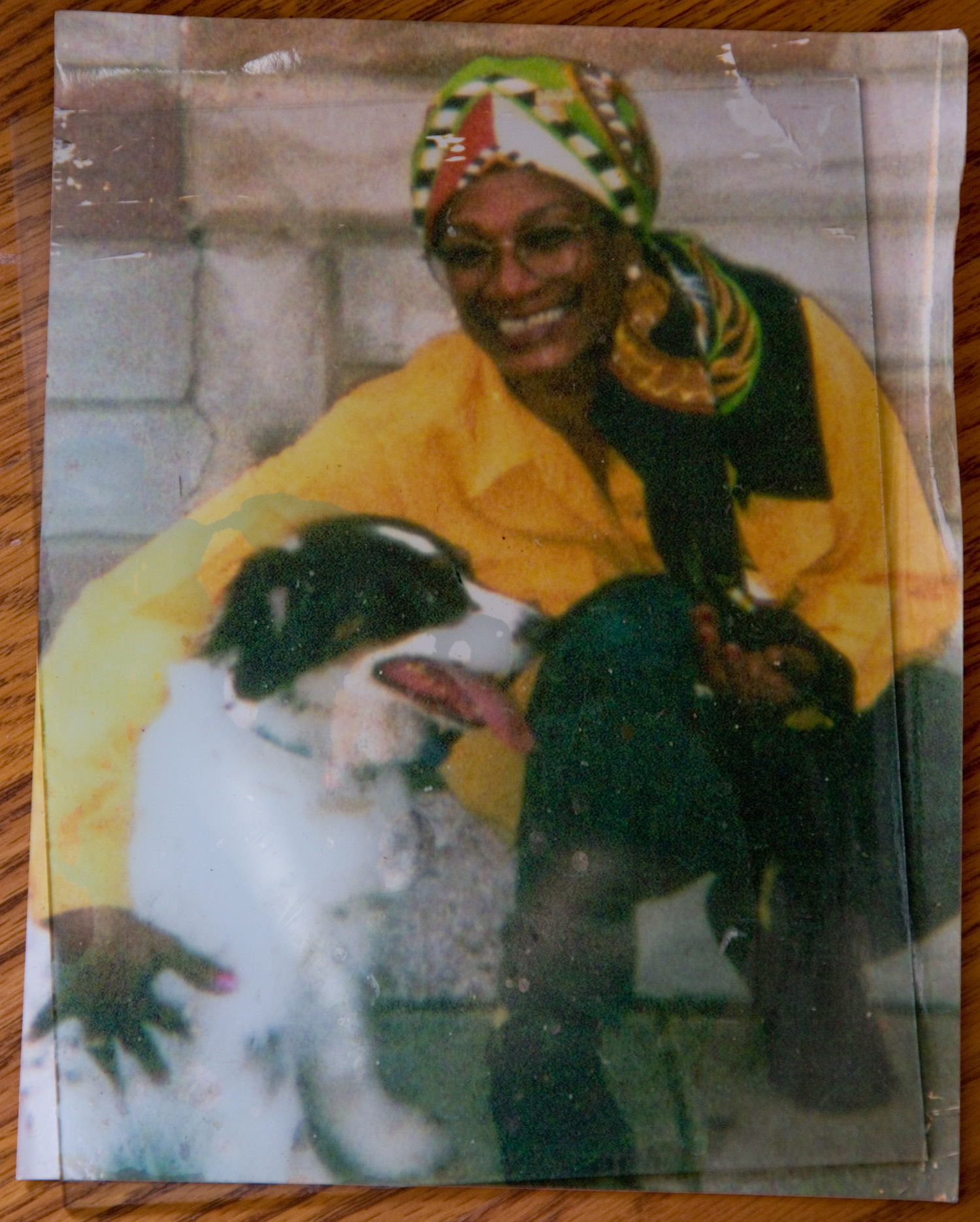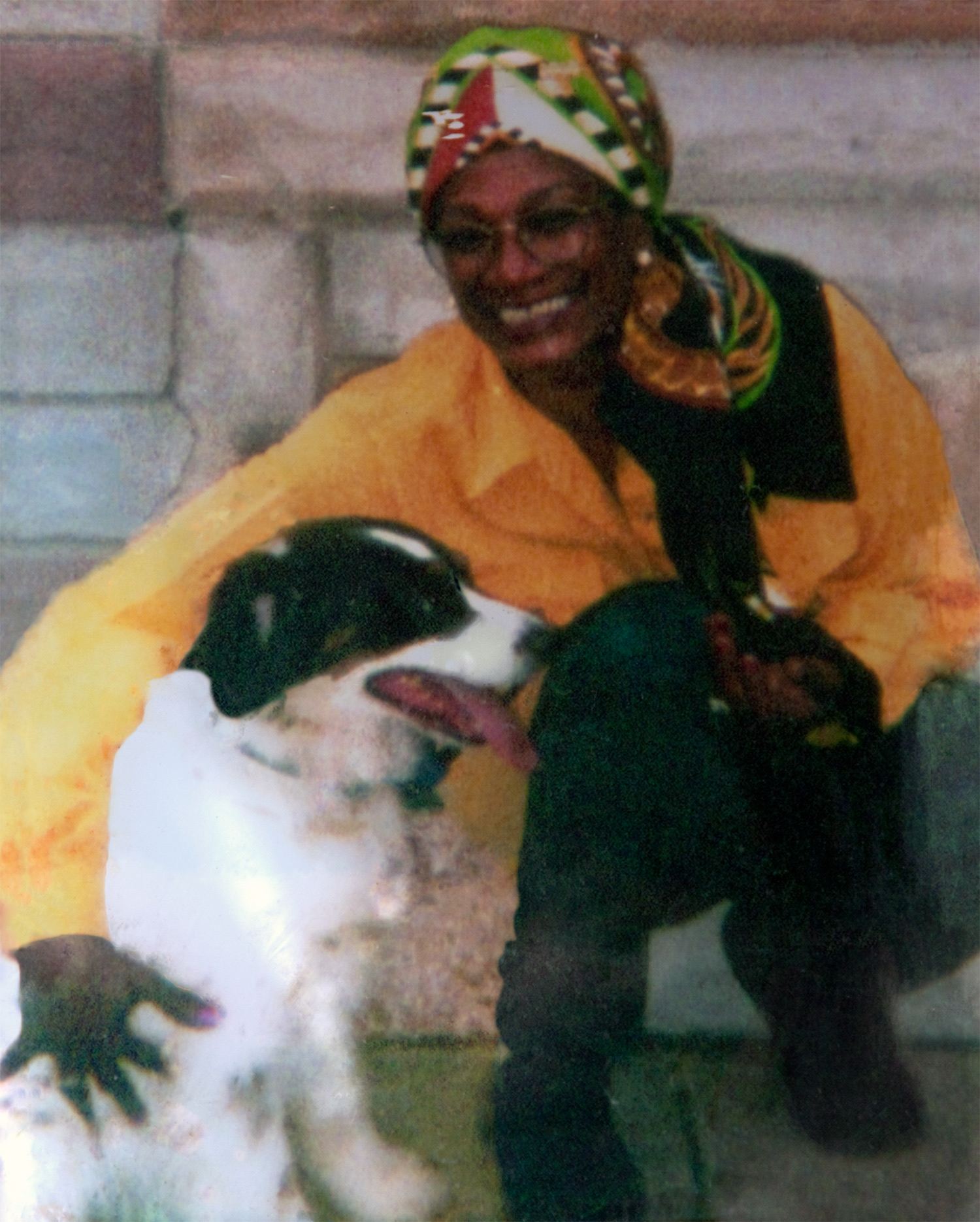 Photos Stuck Behind Glass
Sometimes photos get physically stuck to the glass in their frames and removing them requires extra care or special chemical processes. I have also taken photos with my camera when the images could not be physically removed without becoming too damaged. This requires compensating for lighting so there isn't glare on the images, while still retaining a high quality file.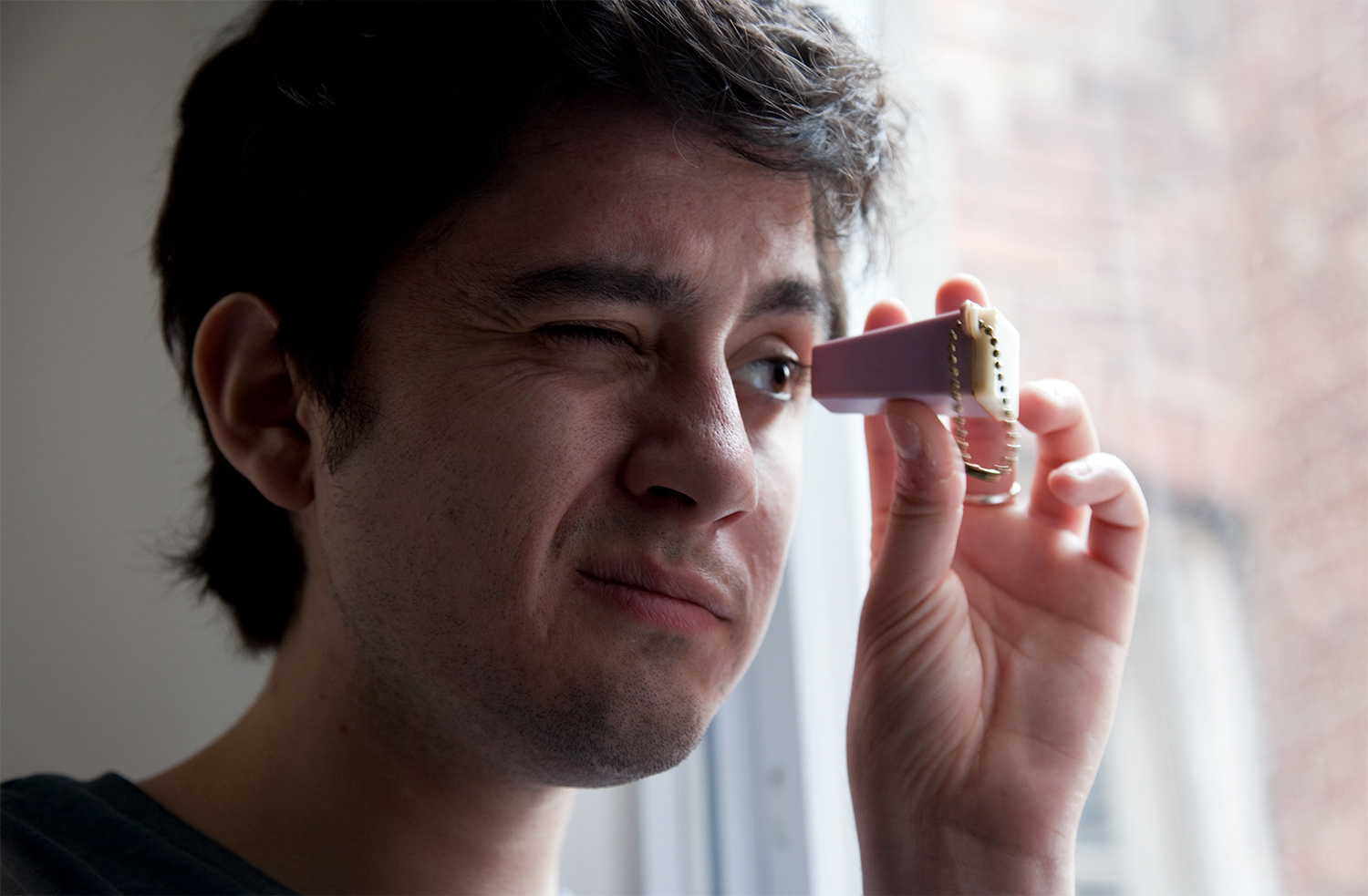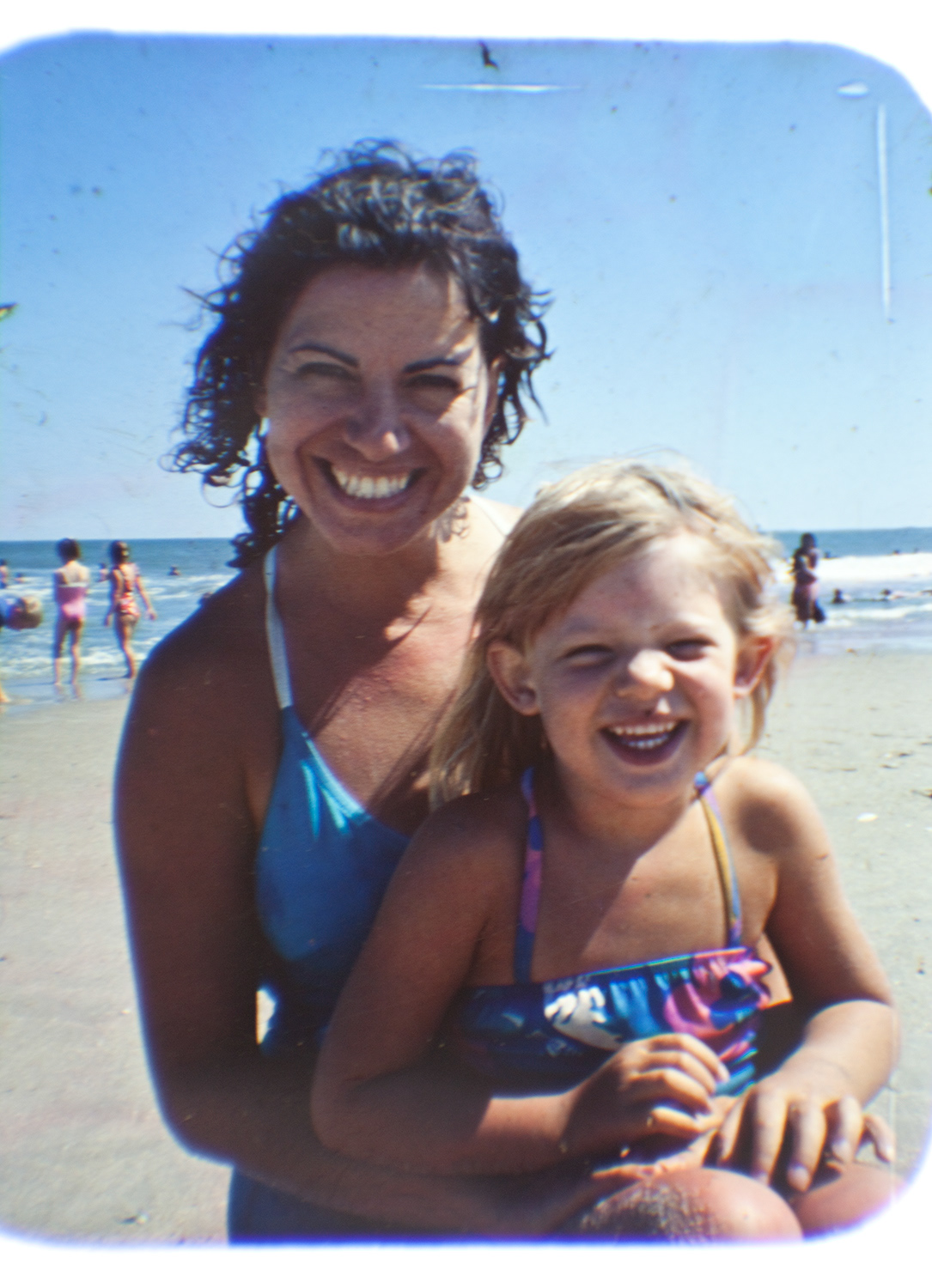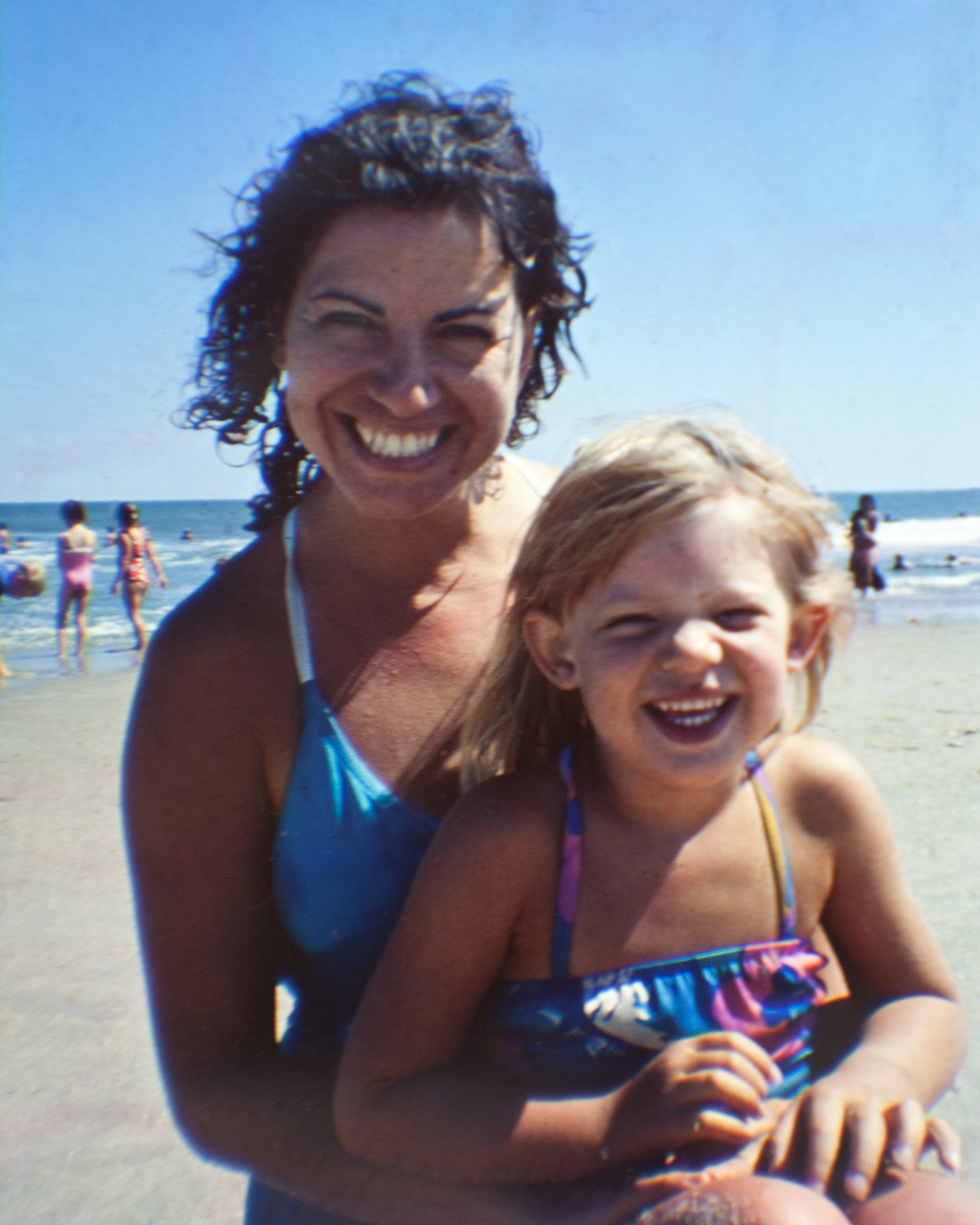 Unique Projects
This was a unique project where a customer had a slide image inside of a viewfinder which had to be removed and could not be scanned with my slide film scanner. Ultimately, I used a lightbox and macro lens in order to re-photograph the image and create a much more high quality file for printing.